Nocturne
Alexander Borodin, (1833-1887)
Flute Quartet
Nocturne from String Quartet No. 2 by Alexander Borodin arranged for Flute Quartet by Michael Prudchenko.
Borodin's second string quartet was written in 1881. It is dedicated to his wife Ekaterina Protopova. Some scholars suggest that the quartet was a 20th anniversary gift and that it has a program evoking the couple's first meeting in Heidelberg. Of its four movements, the third movement "Notturno" or Nocturne is the most famous.
The melody of Nocturne was used in the 1953 Broadway musical "Kismet" as the tune for the song "And This Is My Beloved". The entire movement is used as the score to the animated Disney short film "The Little Match Girl" (2006).
This arrangement is in the original key of A major. Itincludes parts for Flute 1, Flute 2, Alto Flute, and Bass Flute.
A full score is included as well. Score and parts are 8.5″ x 11″.
Hear a live performance of this piece performed by the Perimeter Flutes on the Videos Tab above.
Audio and score excerpts are available above.
Registered users can download a complete sample score and full length audio file of Nocturne
Flute Quartet on the 'Samples' tab.
About the Composer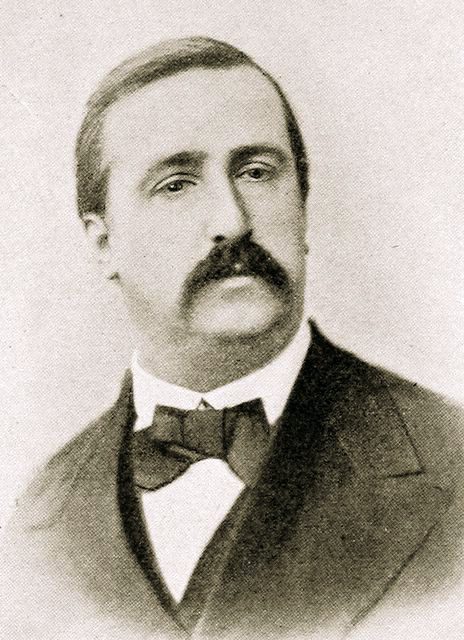 Alexander Borodin (Russian;  12 November 1833 – 27 February 1916) was a Russian chemist and Romantic composer of Georgian ancestry. He was one of the prominent 19th-century composers known as "The Five", a group of composers dedicated to producing a uniquely Russian kind of classical music, rather than imitating earlier Western European models. Borodin is known best for his symphonies, his two string quartets, the symphonic poem In the Steppes of Central Asia and his opera Prince Igor. Music from Prince Igor and his string quartets was later adapted for the US musical Kismet.
About the Arranger
Michael Peter Prudchenko (b. 1940) is a Ukrainian conductor, educator, adjudicator, and arranger.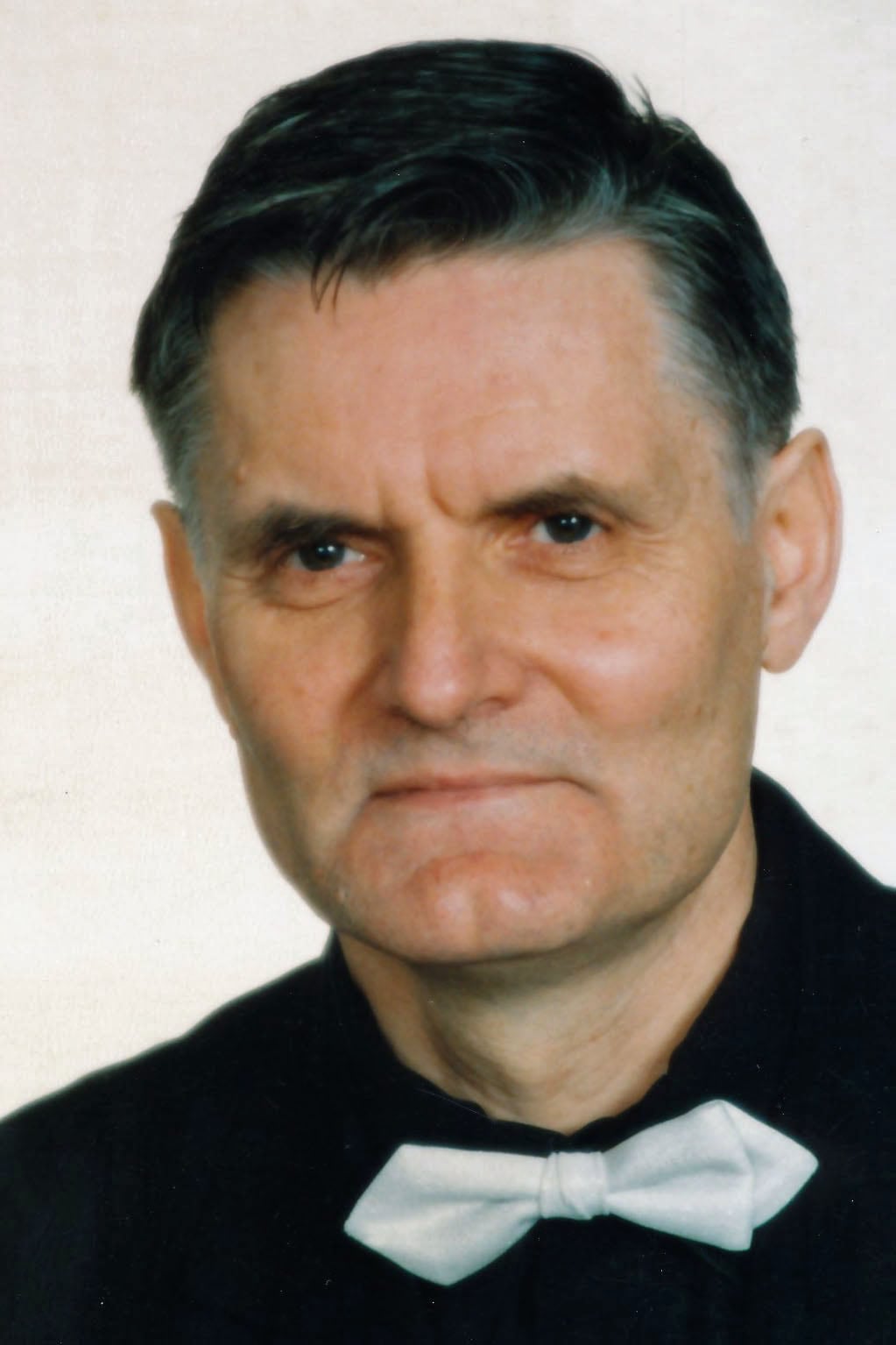 Michael Prudchenko is a well-known Ukrainian conductor, professor, and arranger. Mr. Prudchenko graduated from both Moscow (1963) and Kiev (1971) Music Conservatories with Masters Degree in band/symphony orchestra conducting. While Mr. Prudchenko conducted the best Ukrainian orchestras and bands he also became recognized as a talented arranger. Currently Mr. Prudchenko works as a professor at the Kiev National P.I.Tchaikovsky Music Academy of Ukraine.
Michael Prudchenko was awarded "Merited Artist of Ukraine" as well as "People's Artist of Ukraine", the two highest honorary titles awarded by the President of Ukraine for outstanding achievements in music.