March of the Marionettes, Op. 15, No. 7 (1904)
Nicolai Amani (1872 – 1904)
Flute Quartet, flexible scoring
March of the Marionettes, by Nicolai Amani, arranged for flute quartet with flexible scoring. March of the Marionettes is a lively march from Amani's Album for the Young, a set of 12 pieces for piano. The melody passes between all the voices and the middle section features the lower voices, alto flute and bass flute.
This arrangement includes parts for the following instruments:
C Flute 1 or Piccolo
C Flute 2
Alto Flute 1 or C Flute 3
Bass Flute or Alto Flute 2
A full score is included as well.Score and parts are 8.5″ x 11″.
Audio and score excerpts are available above.
Registered users can download a complete sample score and full length audio file of March of the Marionettes
Flute Quartet on the 'Samples' tab.
About the Composer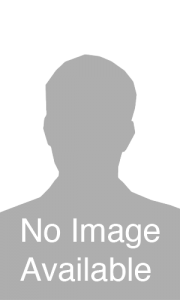 Nicolai Amani (1872 – 1904) was a Russian Composer and pianist who showed great promise but died young of Tuberculosis. At the St. Petersburg Conservatory he was a student of Liadov and Rimsky-Korsakov. After he graduated from the Conservatory in 1900 he traveled to Italy in an attempt to improve his health. His music was well received but his health continued to deteriorate. After two years he returned to his family home and died shortly thereafter. Amani's music shows the strong influences of Rimsky-Korsakov and Tchaikovsky.