The Old Grumbler
Julius Fučik, (1872-1916)
SATB Sax Quartet
The Old Grumbler by Julius Fučik arranged for SATB sax quartet. The bari sax takes center stage in this quartet arrangement of the well known comic polka by Fučik. This novelty piece is also known as "The Grouchy Old Bear", "Starý Bručoun", "The Bear with the Sore-Head", or "Der Alte Brummbar".
The soprano, alto, and tenor parts are moderately easy. The featured bari sax part is a little more difficult. Score and parts are 8.5″ x 11″
The range for each saxophone part is shown below.
Audio and score excerpts are available above.
Registered users can download a complete sample score and full length audio file of The Old Grumbler
Sax Quartet on the 'Samples' tab.

About the Composer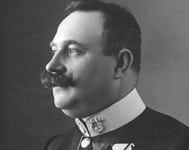 Julius Fučík (Czech: ; 18 July 1872 – 25 September 1916) was a Czech composer and conductor of military bands. He became a prolific composer, with over 400 marches, polkas, and waltzes to his name. As most of his work was for military bands, he is sometimes known as the "Bohemian Sousa".
Today his marches are still played as patriotic music in the Czech Republic. His worldwide reputation rests primarily on two works: "The Florentiner March", popular throughout much of Europe, and the "Entrance of the Gladiators" (Vjezd gladiátorů), which is widely recognized, often under the title "Thunder and Blazes", as one of the most popular circus marches.
About the Arranger
Michael Peter Prudchenko (b. 1940) is a Ukrainian conductor, educator, adjudicator, and arranger.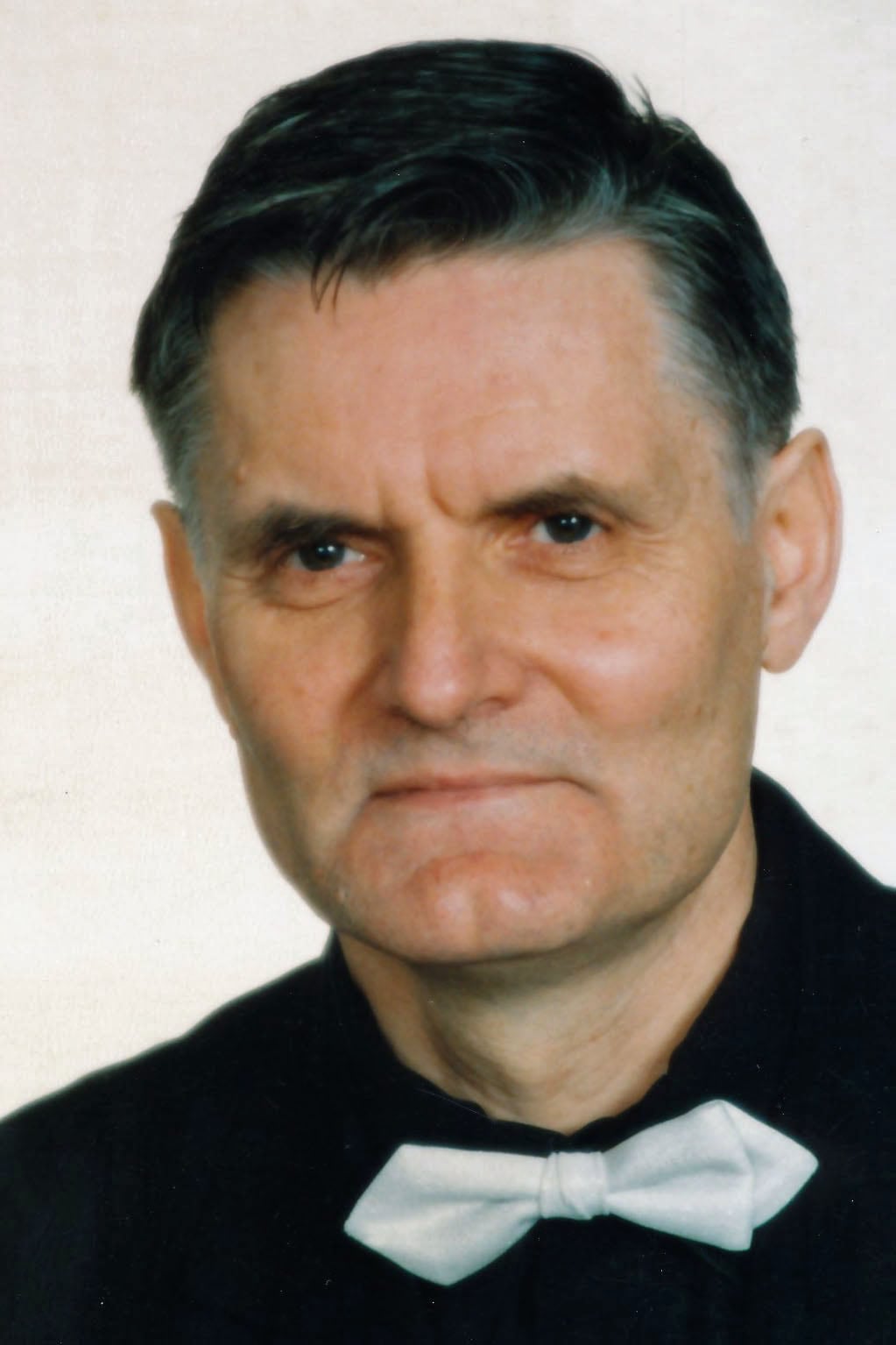 In 1952 Michael Pruchenko began his music studies at the Kiev Military Music School, and later transferred to Moscow Military Music College to continue his music studies. Michael Prudchenko studied military band conducting at the Moscow P.I. Tchaikovsky State Music Conservatory. After graduation in 1966 he was drafted to serve in the USSR army as a military band conductor. After his discharge, he continued music studies at the Kiev P.I. Tchaikovsky State Music Conservatory majoring in Orchestral Conducting.  Starting in 1973, Michael served as a conductor of the Ukrainian National Radio Broadcast Pops Symphony Orchestra. From 1979 he worked as a conductor of the "Kiev Music-Hall" Symphony Orchestra, and from 1983 he conducted the State Symphonic Band of Ukraine. During his professional conducting carrier, Michael Prudchenko toured through Ukraine, Poland, Russia, Armenia, Georgia, Estonia, Lithuania, Holland, Hungary, etc. As an educator, Michael taught at The Kiev R. Glier Music College (1970), and Kiev Institute of Culture (1992-2009). As a University Band Director, he won 1st Prize at the International Wind Band Competition "Surmy-98" in Rivne (1998). From 2009-present, Michael serves as a professor of conducting at the P. I. Tchaikovsky National Academy of Music.
Michael Prudchenko was awarded "Merited Artist of Ukraine" as well as "People's Artist of Ukraine", the two highest honorary titles awarded by the President of Ukraine for outstanding achievements in music.