The Parade of the Tin Soldiers (1905)
Leon Jessel, (1871 – 1942)
SATB Sax Quartet
The Parade of the Tin Soldiers, Op. 123 by Leon Jessel, arranged for Saxophone Quartet SATB. This popular, jaunty march was composed for as a solo piano work by Jessel in 1897. It achieved immediate popularity. He arranged it for orchestra in 1905. It has been used in many movies, stage productions, and cartoons. Today it is popular as a Christmas tune, thanks in part to its yearly use by the Radio City Rockettes as part of their Christmas show since 1933.
Leon Jessel was a German composer of operettas and light classical music pieces. Today he is best known as the composer of The Parade of the Tin Soldiers, also known as The Parade of the Wooden Soldiers. He was a prolific and acclaimed composer who wrote hundreds of light orchestral pieces, operettas, piano pieces, songs, waltzes, mazurkas, marches, choruses, and other music.
The Parade of the Tin soldiers is a bouncy little march that tells a story with a funny ending. First there's the bugle call to the soldiers. The soldiers assemble and begin their parade. At the end, a cannon is fired and they all fall down. No real harm is done and there's a happy ending. The melody bounces back and forth between all the saxophone parts. You'll have fun playing it and your audience will love you for it. The printed score (5 pages) and SATB sax parts (2 pages each) are 8.5″ x 11″
The range for each saxophone part is shown below.
Audio and score excerpts are available above.
Registered users can download a complete sample score and full length audio file of The Parade of the Tin Soldiers
Sax Quartet on the 'Samples' tab.
About the Composer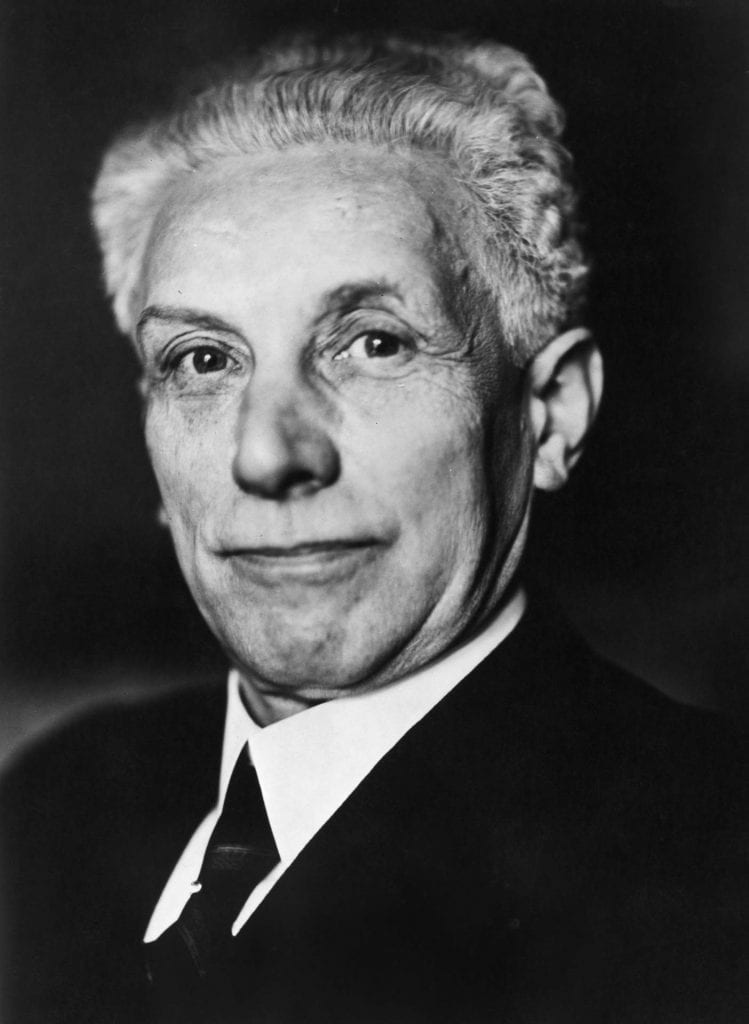 Leon Jessel, (January 22, 1871 – January 4, 1942) was born in the eastern German city of Stettin (now Szczecin, Poland), the son of a Jewish merchant and his American wife. Although his parents wished him to become a merchant or businessman, Jessel was instead drawn to become a musician, and left school at the age of 17 to pursue music and musical theater. After studying with various teachers between 1888 and 1891, Jessel began a successful career as a composer and theater conductor working in many German cities. He achieved his greatest popularity in 1920's Berlin where he composed many operettas and music theater shows.
Because Jessel was a Jew by birth (he converted to Christianity at the age of 23), with the rise of Nazism in the late 1920s, his composing virtually came to an end, and his musical works, which had been very popular, were suppressed.
Jessel thought, due to his conservative ideology and the popular, nationalistic themes of his music, that he would be accepted in Germany even after the Nazi rise to power. Instead, he was rejected by Nazi leadership because of his Jewish descent. Early as 1927 his works were the subject of censorship and boycott. All performances of his works were banned in 1933.
In 1937 he was forced out of the Reichsmusikkammer (the State Music Institute), and recordings and distribution of his works were prohibited. On December 15, 1941 Jessel was arrested and delivered to the Gestapo in Berlin. He was tortured in a basement of the Police Bureau at Alexanderplatz. On January 4, 1942 in the Berlin Jewish Hospital he died of injuries sustained during torture.