Sax Quartet Coffee Mug
Saxophone Quartet Coffee Mug. White ceramic mug with printed design features soprano sax, alto sax, tenor sax  and baritone sax – a complete sax quartet! – in a wrap-around image. The Quartet Coffee Mug is a great gift for your favorite saxophone player or teacher. Durable design will not fade in dishwasher.
4.5″ High x 3.25″ wide (4.75″wide including handle)
Rolled rim and comfort grip curved handle
Holds 11 oz. of your favorite beverage or an unspecified number of pencils
Dishwasher safe image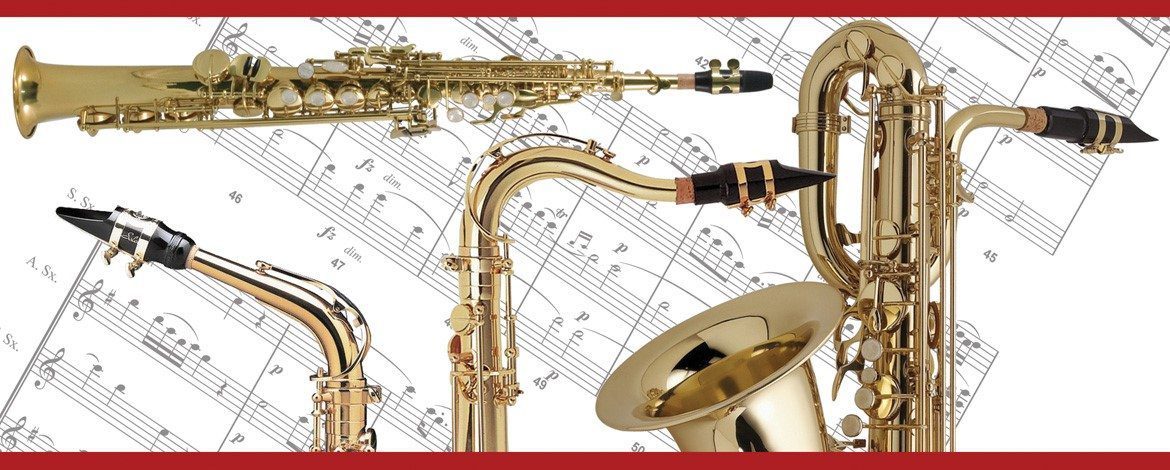 The photos in the viewer above show the image on the cup.The picture above shows the complete design.
Order your Sax Quartet Coffee Mug today!